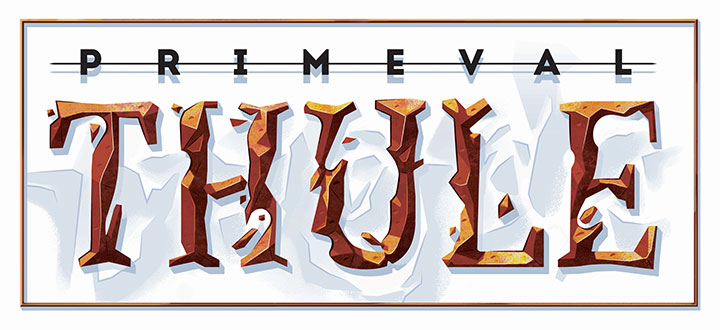 The joys of owning a quality hardcover Primeval Thule Campaign Setting book are not limited to our kickstarter backers. After fulfilling our kickstarter print run, we've provided a run of books into the hobby channel, and we've got a small inventory of books and DM Screens, and a limited number of premium leather-bound books, that we will be available at Gen Con 2016 and for sale through our website during specific sales windows.
We've partnered with Impressions Game Distribution Services, a hobby game sales and

fulfillment service organization and creator of Free RPG Day, to provide copies of Primeval Thule to FLGS's everywhere. Your local store can contact their distributor or Impressions to get Primeval Thule in stock.
The Primeval Thule Campaign Setting is also available via digital download for 5e, 13th Age, Pathfinder Roleplaying Game, and 4th edition D&D through our partners at DriveThru RPG.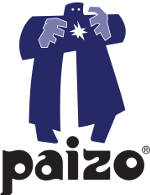 Fans of the Pathfinder roleplaying game can also get a copy of the book at paizo.com, where we have a small quantity that we are selling on consignment through their web store. They are also carrying our PDFs, and might have other versions of the hardcover in stock.