Sasquatch Sighting Confirmed!
Sasquatch Game Studio LLC is devoted to making top-notch hobby games for experienced gamers who want to take their game experience to the next level. Select an image below to learn more about our projects.


We've just launched our newest project, the Alternity Science Fiction Roleplaying Game on Kickstarter! Help us make this great game, and create your own future!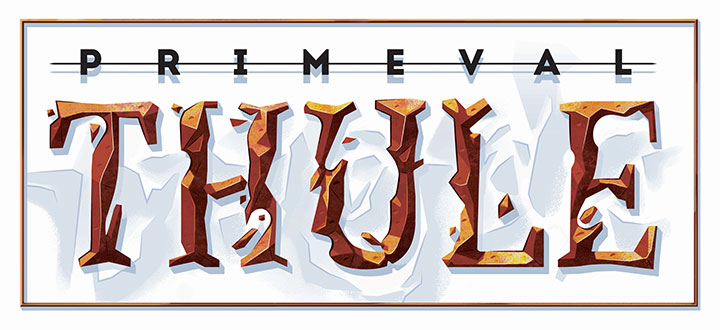 Our first product, Primeval Thule is a multi-system roleplaying game campaign setting Inspired by the tales of Robert E. Howard (Conan), H.P. Lovecraft (Cthulhu), and Clark Ashton Smith,

Learn about our partnership with Wizards of the Coast to create the Princes of the Apocalypse adventure.

What more do we have going on?