Update: Our kickstarter project for Primeval Thule has funded, and our post-kickstarter pledge drive has also ended. We are hard at work putting the Primeval Thule Campaign Setting together. Keep an eye on our news page or like our facebook page to get the latest updates on the progress of the book.

Sasquatch Sighting Confirmed!
Sasquatch Game Studio LLC is devoted to making top-notch hobby games for experienced gamers who want to take their game experience to the next level.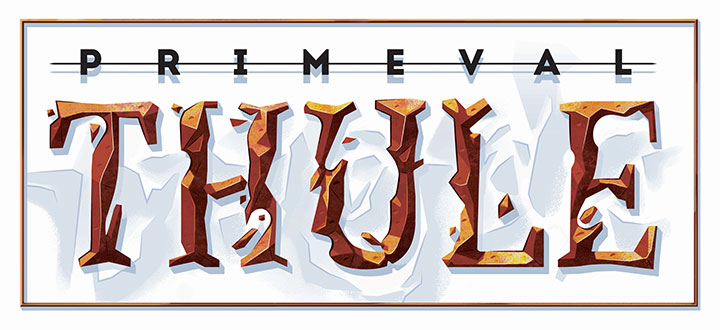 Our first product, the Primeval Thule campaign setting for Pathfinder and 4th edition Dungeons & Dragons, is currently in the design phase..